Australia's Leading Home Care Provider.
People helped to find their perfect home care provider.
Partnerships with trusted suppliers in the aged care industry.
Care & support staff employed to provide exceptional services to clients.
The myHomecare Group Difference.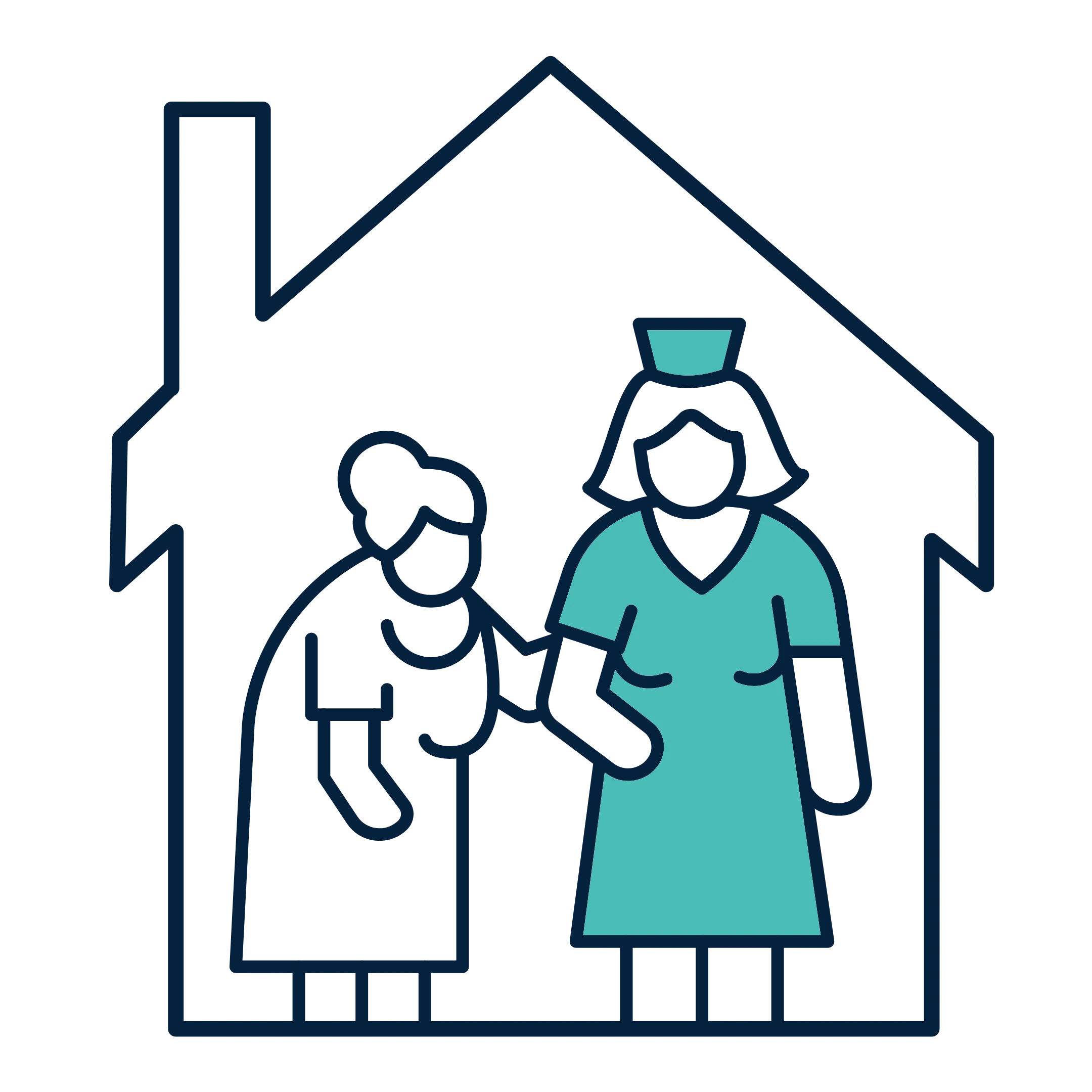 In-Home Aged Care Experts.
We cover all aspects of in-home aged care. From Home Care Packages, to the Commonwealth Home Support Programme, to Short-Term Restorative Care and more. We ensure that we can cater to any client's needs, and further support them as their needs change.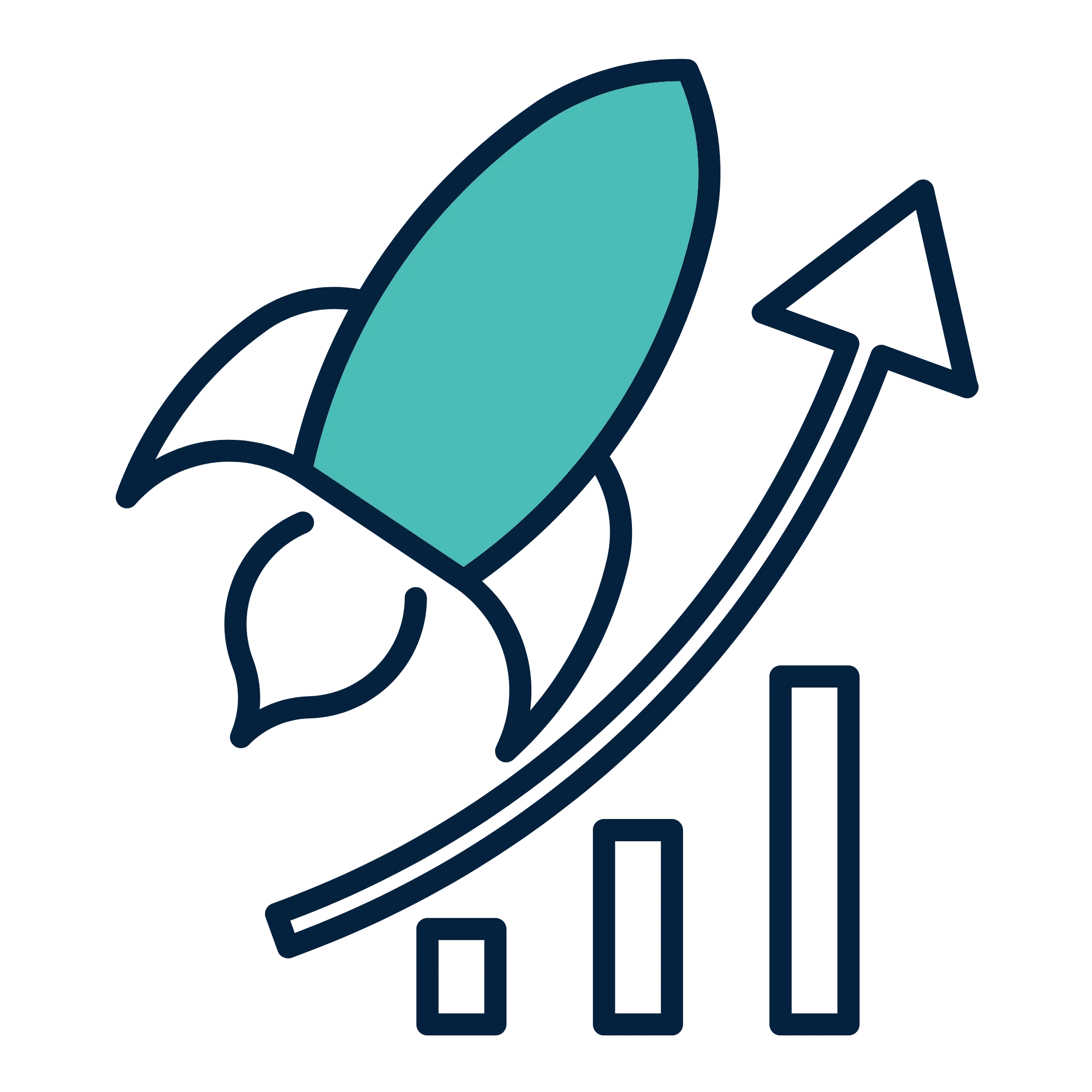 Industry Leaders.
Our brands were hand-selected to join our Group. They are industry leaders both in innovation and customer service. Together we support over 10,000 clients, placing the myHomecare Group at the forefront of the industry.
90 Years Experience.
We have a rich history of dedicated individuals who make us what we are today. Through our decades of practice, we have learnt how to exceed expectations. 
We Are National.
Our brands are recognised nationally. From inner Melbourne to regional Queensland, we service clients Australia-wide. And we're proud to offer career opportunities for dedicated staff across the country to support our amazing clients.
Our story spans decades across Australia, supporting older people to get the highest quality of care and support to continue living safely in their own homes.
Providers were hand-selected across Australia to join our myHomecare team. We live by the same values and mission and are connected with a network of motivated, skilled and passionate individuals across the country.  
Together we have over 90+ years of experience and expertise that ensures we deliver the best quality of care and services to our clients Australian-wide.
With our various offerings, programs and initiatives we are able to provide older Australians with the best local support for their unique needs. 
Want to learn more about the team that make up the myHomecare Group?
Supporting older Australians on their Home Care Journey.
At the myHomecare Group, our team is committed to helping every older Australian live better at home.
We are passionate about providing continuity of care to our clients which is why we have a range of flexible programs to ensure we have the ability to support every older Australian safely at home, no matter their needs. 
Want to find out more about the myHomecare Group?
What Aged Care Programs do we offer?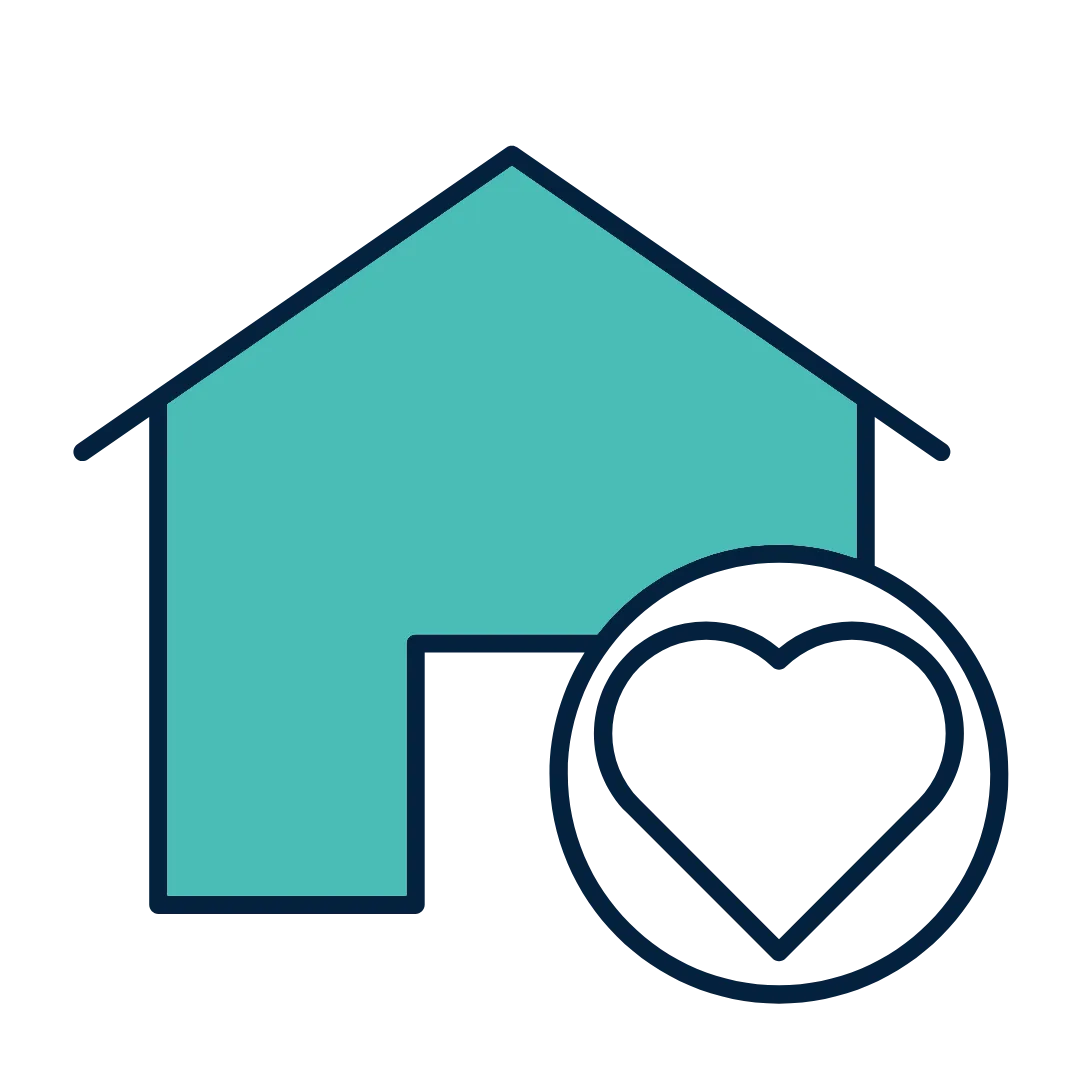 Support with a range of complex care needs to live independently in your own home.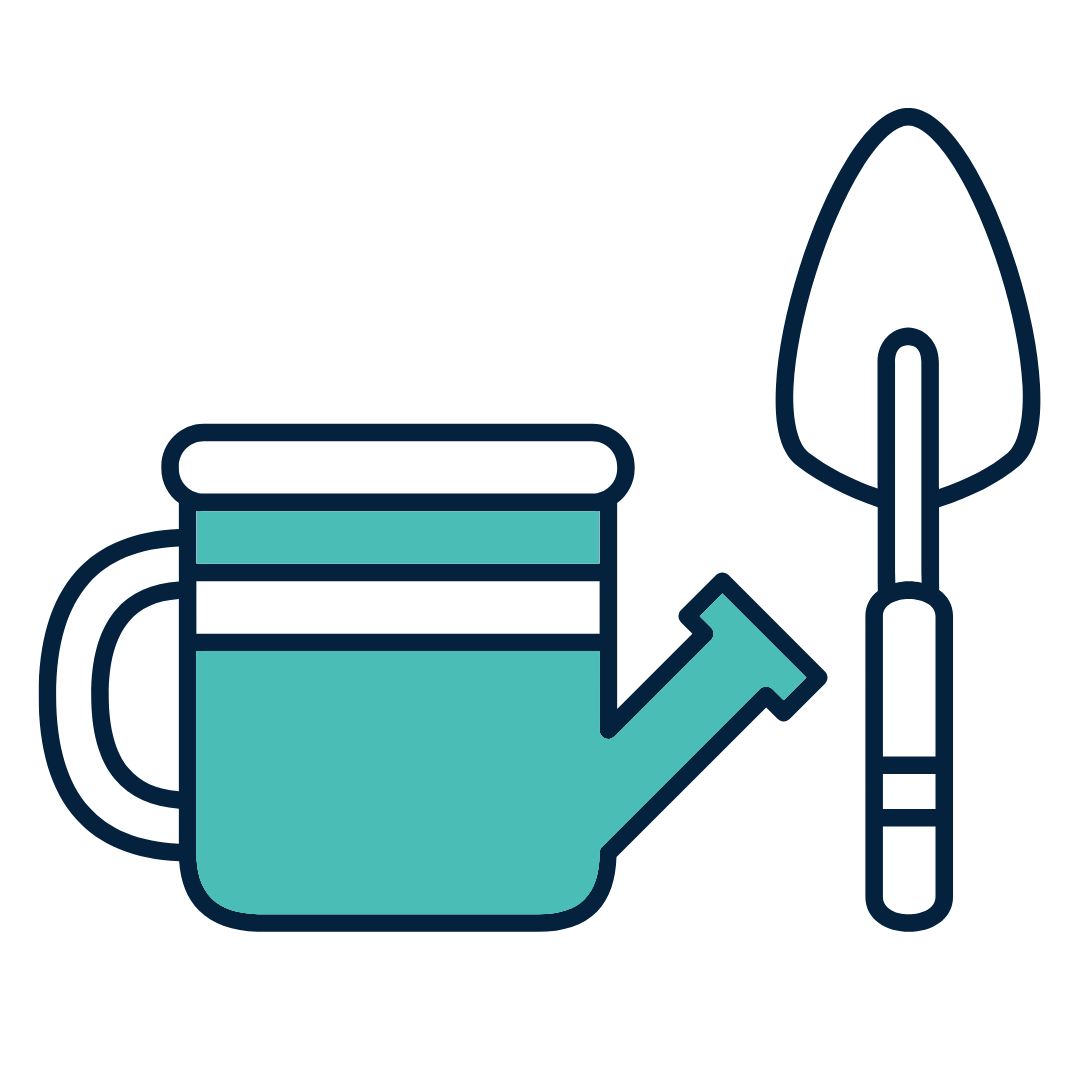 Commonwealth Home Support Programme
Light support with everyday tasks that could improve your overall health and wellbeing.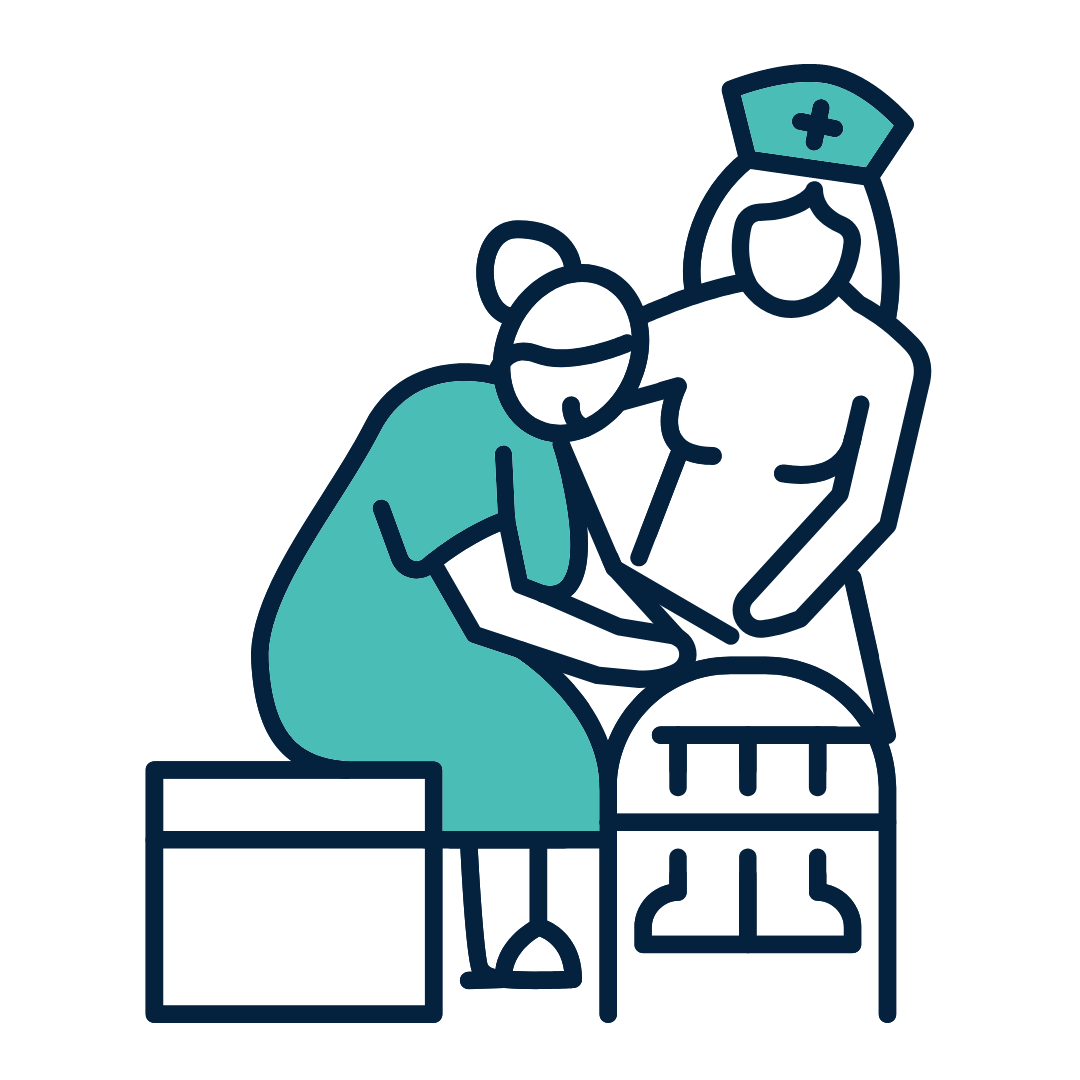 Short-Term Restorative Care
A short term program designed to help you reverse or slow difficulties you are having with every day tasks.
Department of Veteran Affairs
Providing veterans or war widows and their families with necessary support and services to maintain health and wellbeing.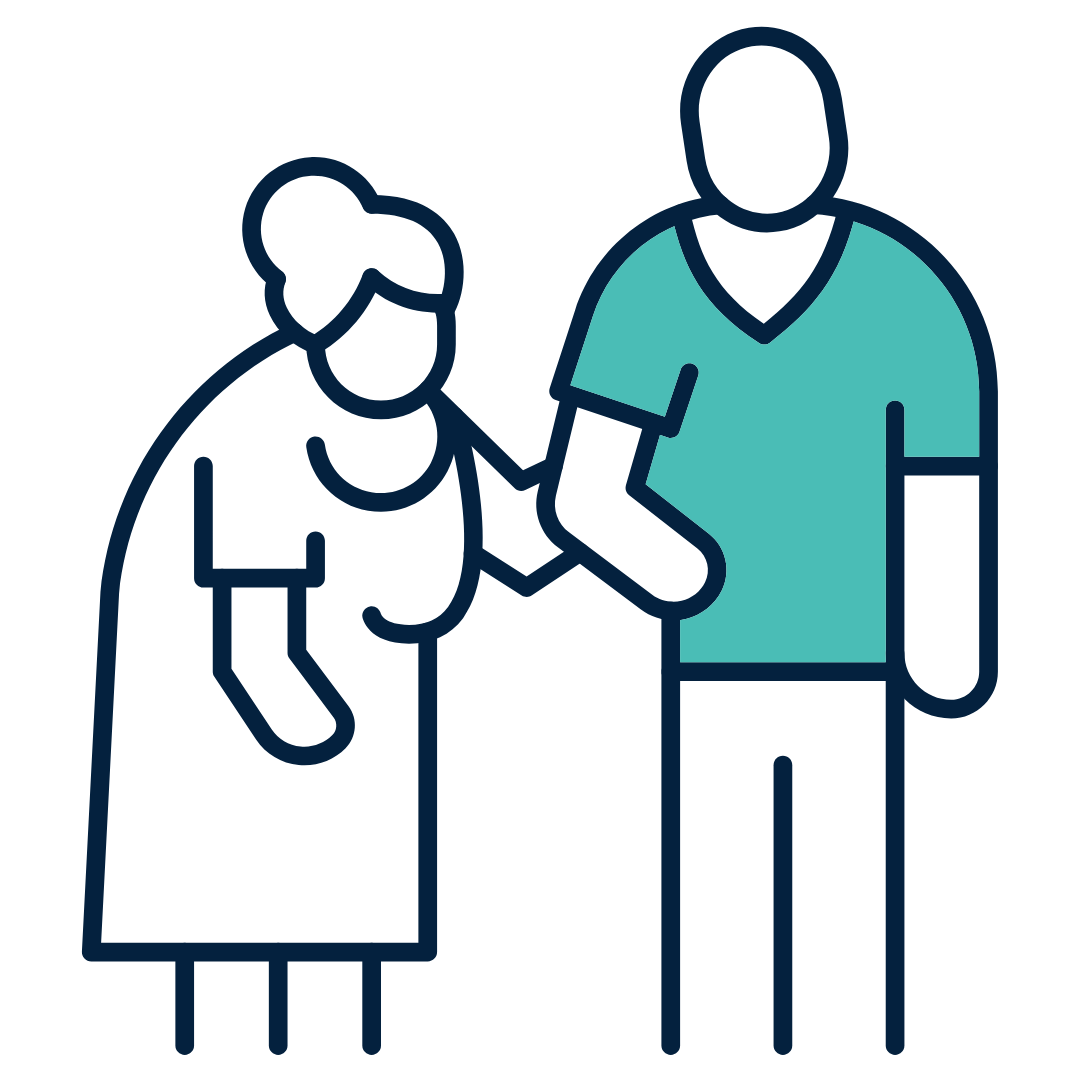 Transition Care Programme
We do everything we can to help you recover after a hospital stay providing short term specialised care and support.
National Disability Insurance Scheme
Provides funding to eligible people with disability to gain an improved quality of life.