Want to turn caring into a career?
We are Australia's largest Home Care Package provider for good reason.
We're known Australia wide for being the sort of organisation where you can make an impact on the lives of others. Collectively our team has over 90 years' experience in helping Australians stay living in their homes as they age and reach their care goals. That's why we continue to be Australia's fastest growing Provider, supporting more people everyday with the quality and personalised care they deserve.
We have a huge focus on providing easy access to quality care and assisting people to understand their home care options whether they live in Sydney CBD or rural WA.
Across all our locations, everyone at the myHomecare Group plays a key role in delivering personalised care and helping clients on every step of their Home Care journey. Whether your skills lay in community care or supporting our teams in our corporate offices, you'll be joining a purpose-driven company with a proud vision to make home the happiest place to be for our clients.
To achieve that, we need talented people like you who will go the extra mile to improve our services and dream up new ways to help our clients.
Want to start a new career?
Our EVP: 5 Reasons Why You Should Join us.
Want a career where you are actually making a real difference in people's lives? Want to be part of an organisation that gives you great benefits with a team and environment that you love? Well, you're in the right place.
We have 5 key reasons why you'll want to join the myHomecare team, and what's even better is they're a part of our Employee Value Proposition. So we make a promise to deliver!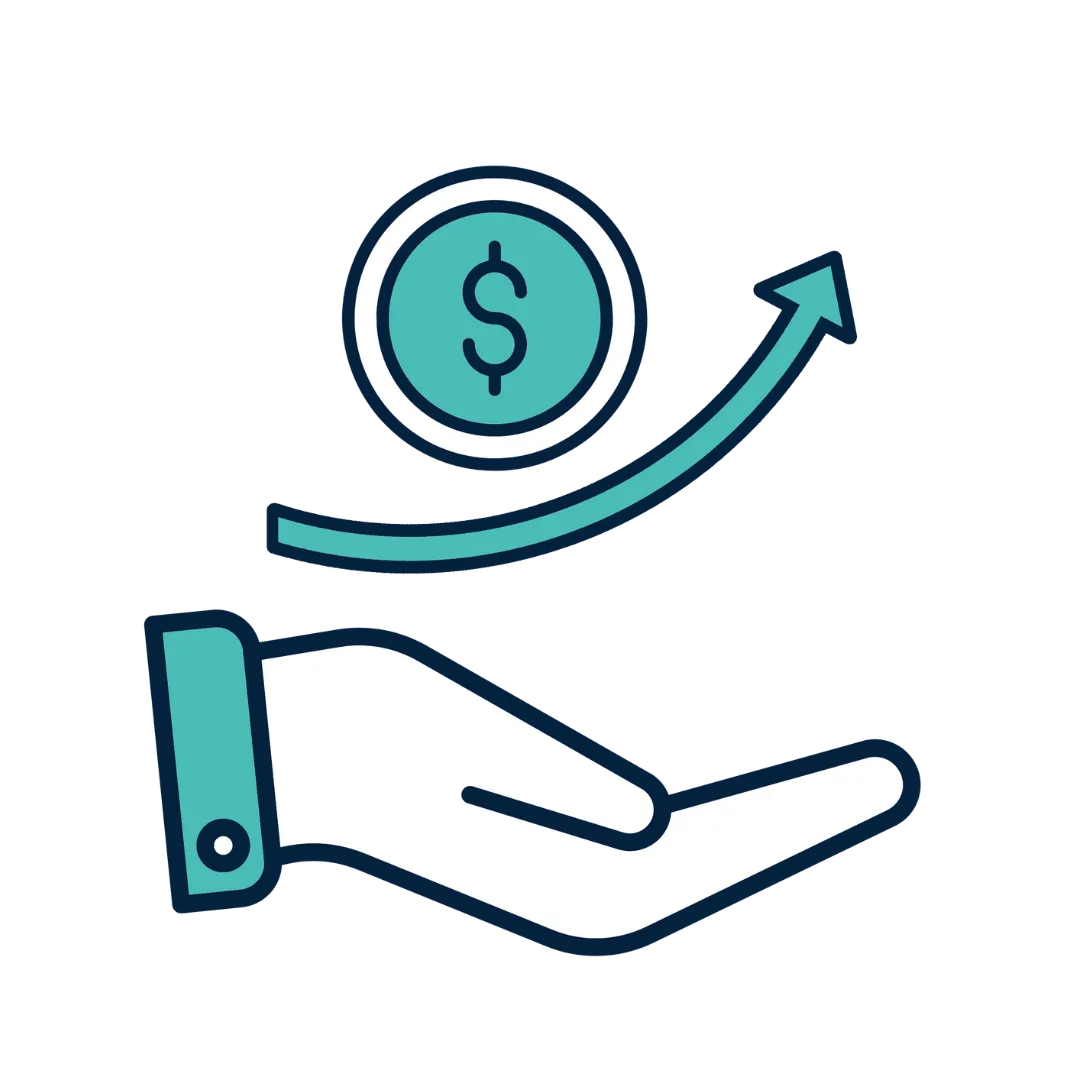 Competitive remuneration

myThanks Recognition Program

Service milestones
Flexibility

Discount program

Free annual Flu vaccination

Online Wellness Programs

Employee Assistance Program
Career Progression

Coaching & Development

Training and self-directed learning

Performance Feedback

Job impact
Demonstrate our Values

Our Purpose

Our Leadership

Collaborative & supportive ways of working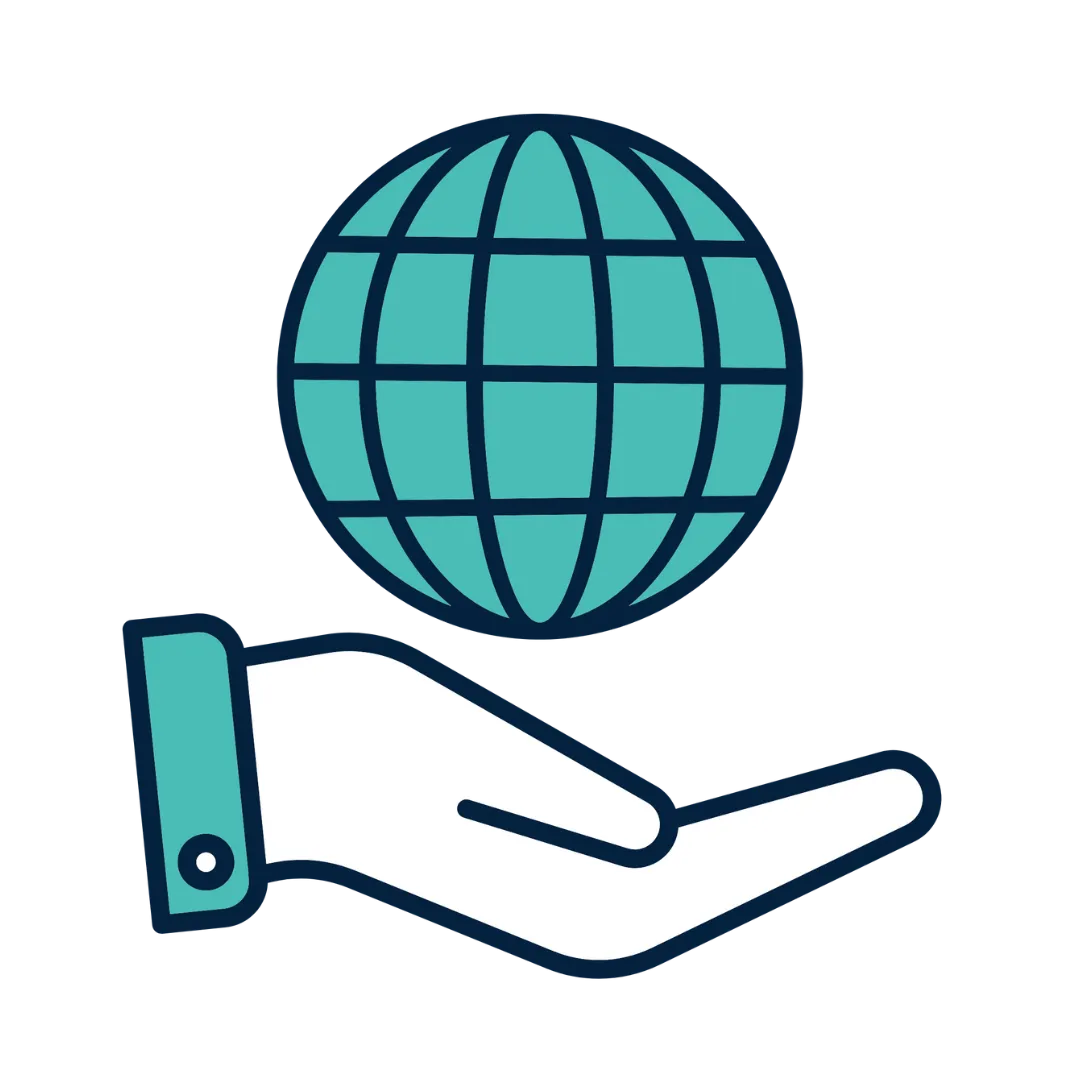 Meaningful work

Our People

Autonomy

Diversity
If you or someone you know would like to turn their passion into a career click below.
Opportunities for Growth.
From Central Coast NSW, to Perth WA, our staff of support workers, care managers, accounts team members and more LOVE working at the myHomecare Group. One of these reasons is the growth opportunities our team experiences, and you can read some of their stories here. 
There are plenty of opportunities across Australia in a variety of different roles. If you or someone you know would like to turn their passion into a career, stop waiting and apply now.
Tell us about your journey with the myHomecare Group.
"Working at the myHomecare Group has been an exceptional experience. It is a great place to work, primarily because of the friendly and supportive colleagues who create a positive and collaborative environment. I have been fortunate to continuously learn and grow, with ample opportunities to expand my knowledge and skills. The office in Clayton is impressive, providing a conducive and modern workspace. Moreover, the significant emphasis on development is evident in my own journey as I started as a Financial Care Specialist and progressed to a Team Leader within just a year. I am grateful for the experiences and growth I have gained within this great organisation. "
"I am proud to be part of an organisation that provides such quality care to our aging community and is dedicated to keeping individuals in their homes for as long as possible. I started my myHomecare journey in the scheduling team, a fast-paced and dynamic team where I learnt so much about the aged care industry. Fast forward 18 months and I am now part of the talent team, helping to find amazing candidates to provide exceptional care for our clients. I am excited to see where this opportunity takes me and I feel lucky to be a part of a team that is so supportive of my personal and professional growth."
"My experience with Let's Get Care, part of the myHomecare Group, has been incredibly positive and I am lucky to have found a role that I love. This company, and particularly the managers I report to, have provided me with the support and tools to be able to improve as a Care Manager, which has led to opportunities to grow within the company and become a Senior Care Manager. Coming from a background as a registered nurse, the company's values align closely with my own and I am grateful that I can live these daily while working with my colleagues and clients."
"Returning to myHomecare has been an amazing journey for me. Through continuous learning and working, I have expanded my skill set as a Revenue Analyst and have been able to help different departments within our organisation. The culture of innovation and finding new ways at our team and company has provided me with opportunities to grow and learn, and I am excited to contribute my effort and my skills to support the growth of our company."
"In 2021, I initially joined the company as a receptionist, but my career took a significant turn in January 2022 when I transitioned into the Finance Department as the Finance Operations officer. Through unwavering commitment and diligent efforts, I seized the opportunity to advance to the position of Finance Manager - Accounts Payable & Process Analysis in September 2022.   I thoroughly enjoy working in the Finance Team for the myHomecare group. Being part of a team that deals with numbers, data analysis and financial strategies fuels my passion for problem-solving and critical thinking. The sense of accomplishment that comes from successfully navigating complex financial challenges and contributing to the financial health and growth of the MHC group is immensely rewarding.   I am very grateful for the opportunities that the myHomecare group has given me to help progress my career."
"My passion for caring and positively influencing people led me to choose a career in the healthcare field, specifically Support Worker. I believe that compassion is key and treating each person with respect and dignity will allow me to give the best possible service I can. The supportive and friendly workplace culture at the myHomecare Group is the key to my motivation to be an active team member. I appreciate the opportunity given. I am proud to be a Support Worker in this company."
"The myHomecare Group are a great company to work for. Our goal as a business is to assist older Australians to stay home safely using Home Care Packages. I have worked in Aged Care for most of my nursing career and have found a home at the myHomecare Group. From day one I felt like a valued member of the team, I felt heard and that my contributions were noticed. The Clinical Team I work with are very supportive, willing to help and love coming to work every day. We strive hard for the best outcomes for our clients, we take pride in assisting all clients to ensure they have access to safe and effective care in their homes. The business provides continued education, themed office days and great career advancement. We support all our staff to thrive and grow professionally."
"I love working for the myHomecare Group as they are very supportive of their staff and enable them to grow within the company. I have been with the Just Home Care Packages brand since January 2021 and started as a Care Manager. During my time with the myHomecare Group, I have held several roles. Care Manager, Senior Care Manager, Assistant General Manager, Acting General Manager and now General Manager - Speciality Brands. I have seen growth within the company, as we evolve the collaboration with the teams is really evident and makes it a really nice place to work."
"My journey as a Care Manager in the aged care industry has been nothing short of incredible. The opportunity to contribute to the well-being of elderly individuals, build meaningful relationships, engage in continuous learning, collaborate with a remarkable team, and experience personal fulfilment has made every day worthwhile. I am truly grateful for the experiences and growth I have encountered over the past decade and look forward to the many more fulfilling years ahead."
Trusted in the
Home Care Community
myHomecare has decades of history in the industry and the community. Our relationships with numerous groups and organisations guarantee that you're in safe hands with us.
Be part of the myHomecare Group
Want to be part of the future of home care?
We want you to be part of our team and help support our ageing population.
We are always on the lookout for passionate, skilled and dedicated people to join our team and be part of the fastest growing Provider in the Home Care Package industry.
With us, you will always be supported to try new things, learn and grow and be rewarded for your efforts as part of a collaborative and innovative team that truly cares.
So stop waiting... your journey starts now.