Right across the country in a broad range of different roles we have team members who are passionate about making a true difference in the lives of our clients. Whether they are an accounts officer in Melbourne creating our clients Monthly Activity Statements, or a clinical nurse visiting our clients in Port Macquarie, everyone is important and has a role to play in helping our clients meet their goals.
Human Resources Administrator
Why do you love what you do?
"I love being a part of the Talent Team as it's where I can help build a team that enables myHomecare to provide the services to support older Australians."
Why do you do what you do?

"I have been in the Aged care and Disability industry for over 20 years, I enjoy helping people, training, guiding and mostly I enjoy hearing our client's stories."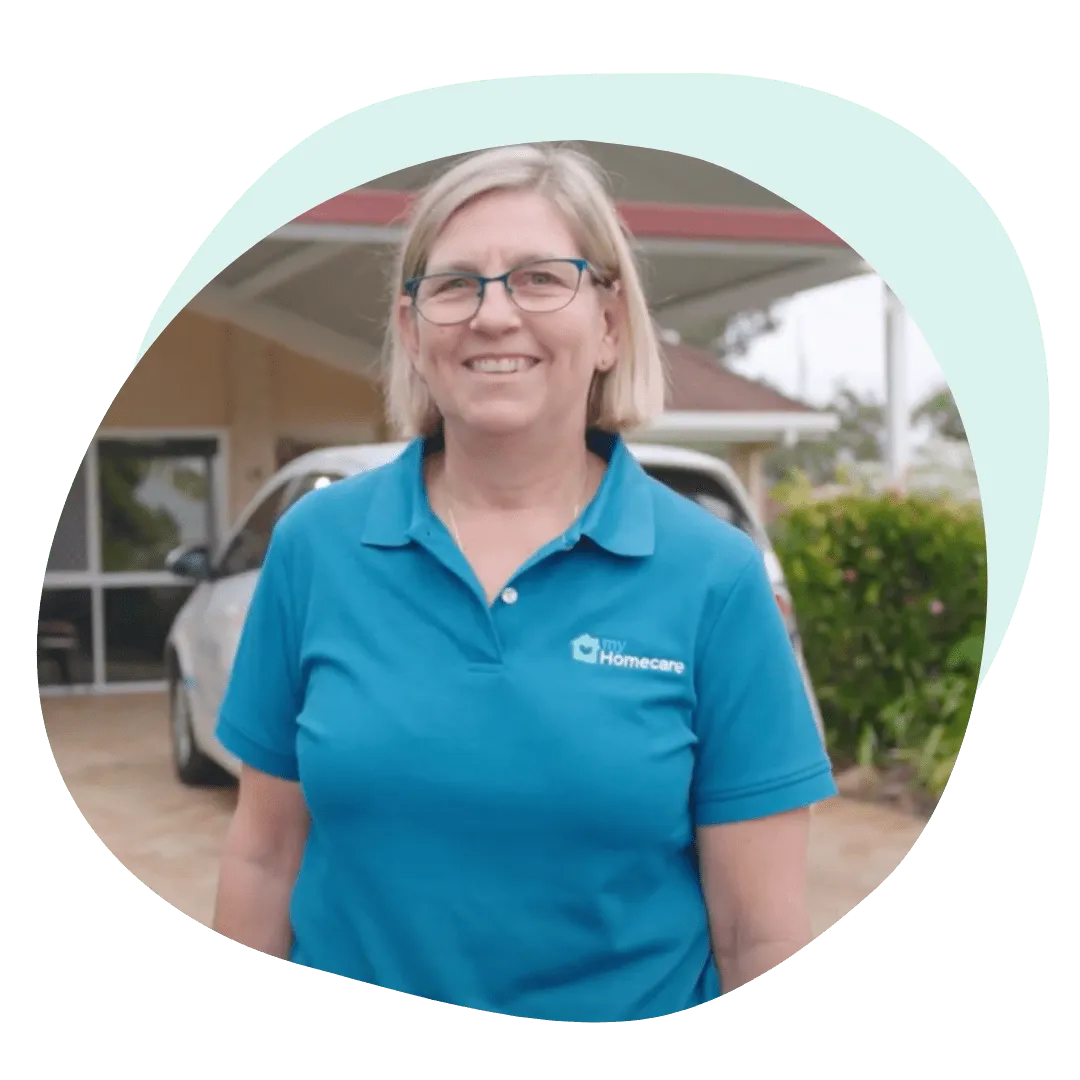 Why do you love what you do?
"While I've been working with myHomecare I've met an amazing group of people from top to bottom they are just the most pleasant people to work with. We work together to make the lives of our clients better and I think that's a privilege."
Want to be part of our team?
Our Executive Leadership Team
Our leaders are committed to our shared purpose of helping ageing Australians live at home longer by connecting them to quality, personalised Home Care.
With over 90 years of collective experience between our local Providers, our leaders are the pioneers of Home Care in Australia. They live our values Courage, Action, Reliability and Empathy (CARE) and understand first-hand that people are happiest at home.
Our leaders are passionate about Home Care and making a difference by continuing to passionately promote change within the Aged Care industry, speaking with peak bodies and local, state and federal government for change within our industry.
Want to find out more the myHomecare Group?
Want to find out more the myHomecare Group?