Our team have courage, take action and are reliable and empathetic. We hire people who believe in these values and are committed to meeting our promise, vision and mission.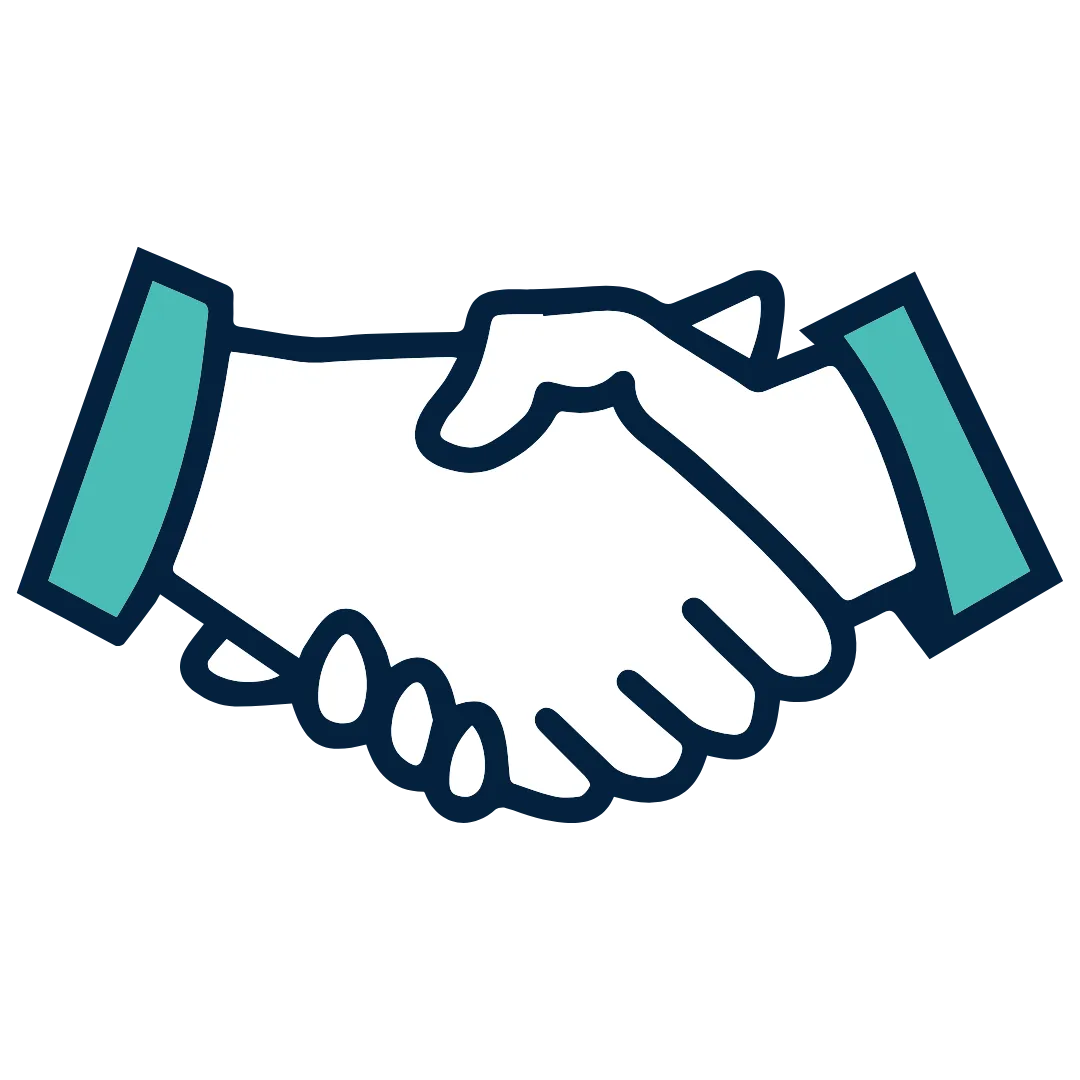 Our Promise.
To care – for all of our clients, their families, our staff, and the communities we work within.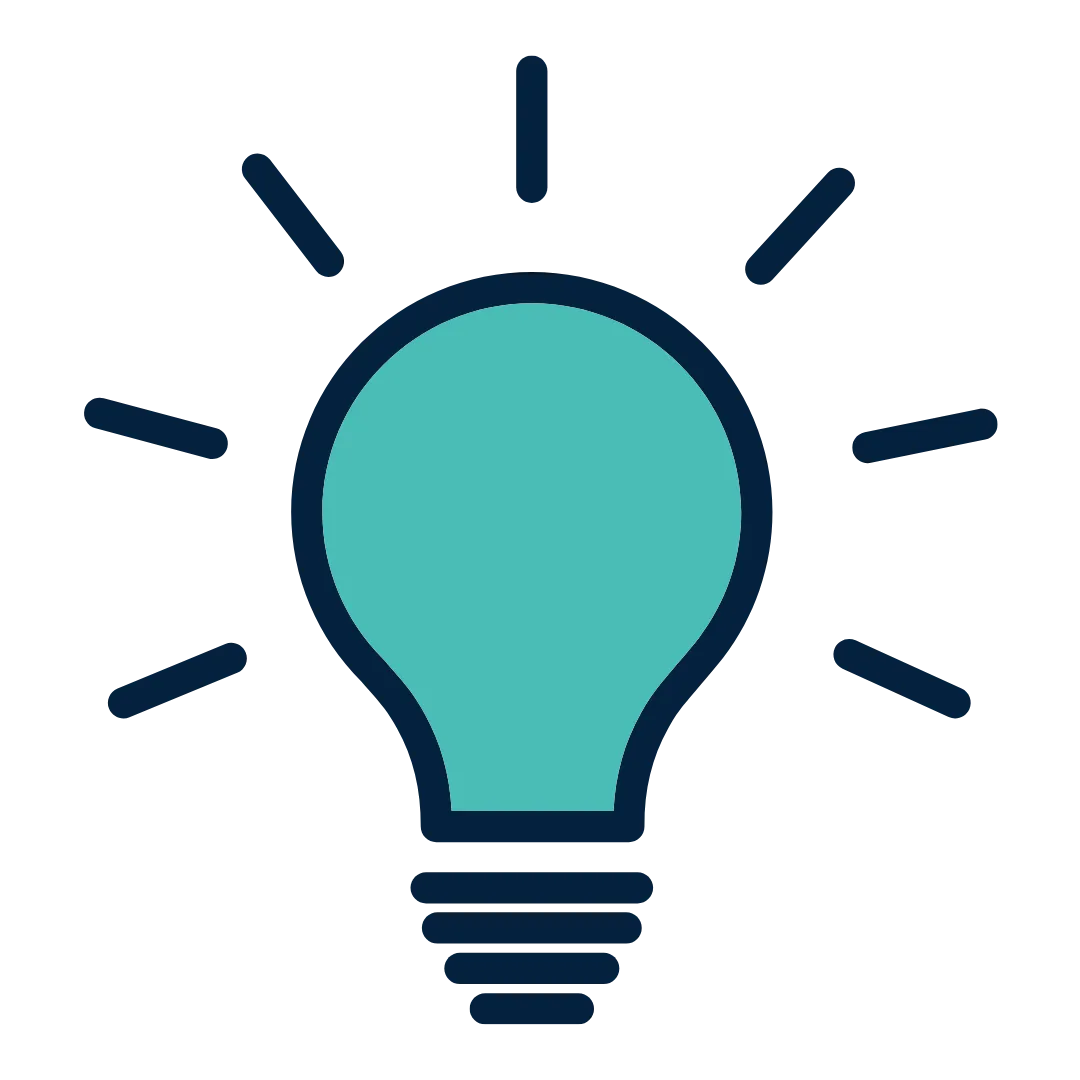 Our Vision.
Ageing Australians are empowered and have the choice to lead the life they want to live.
Our Mission.
To enable ageing Australians to live at home for as long as they choose.
1. We persevere and do what needs to be done, even when it's not easy.

2. We respectfully challenge the status quo to ensure we continue to improve.

3. We advocate and speak up for our clients and our people.

4. We act with honesty, integrity and transparency even in the face of risk or uncertainty.
1. We take accountability and deliver on our commitments to our clients and our colleagues.

2. We have a "can do" attitude, taking initiative to get things done.

3. We are inclusive and collaborative, and follow up with each other to deliver outcomes.

4. We focus on the things that really matter.
1. We find a way to get things done, even when challenges arise.

2. We are consistent in ensuring the safety of our clients and colleagues at all times.

3. We plan and organise our tasks and our time, to enable us to work efficiently.

4. We are trusted by our clients and colleagues to "show up" every time.
1. We consider each others' perspectives and respect different points of view.

2. We actively listen with kindness and without judgement.

3. We build rapport with our clients and colleagues and celebrate milestones and successes together.

4. We look out for one another, and find ways to show that we care.
Want to find out more about the myHomecare Group Values?
What is the culture like at myHomecare?
We are passionate about Diversity and Inclusion.​
We value and respect our differences because we know that these differences are what make us, the people and communities we serve, unique.
At myHomecare, all of the people that we care for are different and unique.
We believe that a diverse workplace should reflect the diversity of the communities that we are a part of. We know that when people with different points of view, experiences and backgrounds come together, we can create real value for the people and communities we care for.
Diversity and inclusion are underpinned by our organisational values and is a responsibility that we all share. That is why myHomecare is committed to creating, maintaining and promoting a working environment that is welcoming, safe and free of harassment and discrimination.
Hear from our team about what diversity means to them.
We celebrate our team - myThanks.
We reward our staff for living our company values through our myThanks program. You can nominate your coworkers for demonstrating our C.A.R.E. values (Courage, Reliability, Action and Empathy) and they will receive a certificate from their manager and the opportunity to win our myThanks awards at the end of the month. We love celebrating our amazing teams and acknowledging how they make a difference every single day.
Our monthly morning teas.
At the myHomecare Group, we host monthly morning teas to connect, chat and celebrate as a team. Our teams across the country have a bite to eat and discuss the theme of the month.
Previously we have centred morning teas around our C.A.R.E. values: ' Courage, Action, Reliability and Empathy'. We speak about what the values mean to us and shout out some employees who have demonstrated them. Other months we have focused on Aged Care Employee Day and 'R U Ok?' Day.
During the morning tea we celebrate our team member's birthdays, work anniversaries and achievements.
It's a great chance to unwind and catch up with members of different departments to acknowledge our joint achievements across the myHomecare Group.
Want to find out more about the benefits of working for myHomecare?